Dierks Bentley's Whiskey Row makes amends to military vet after tattoo misunderstanding
Dierks Bentley's third Whiskey Row restaurant just opened in Gilbert, Arizona, earlier this month.
Controversy has erupted because door security reportedly turned away a man with a neck tattoo, per company policy on advice of local police to keep out gang members.
However, the man they turned away turned out to be a veteran of the U.S. Marine Corps, sporting a "22" tattoo on his neck.
Bentley and Whiskey Row management say they terribly regret the error, and welcome all military vets. They've reached out to the veteran and have issued a public statement, in the link below, in an attempt to make amends, vowing to work with local authorities and their restaurant staff to make sure they don't make the same mistake with those who have served in the U.S. military.
The Gilbert location is in addition to the two other Arizona locations of Whiskey Row, in Tempe and Scottsdale.
http://www.azcentral.com/story/news/local/gilbert/2017/03/19/gilberts-bar-apologizes-turning-away-veteran-neck-tattoo/99380702/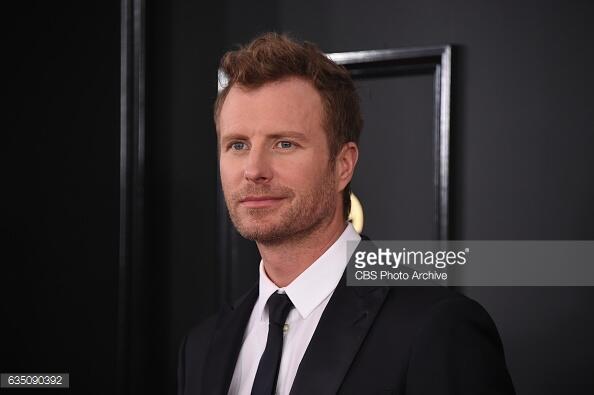 Born and raised in Chicago. You may have spied me in the background on films & shows shot in the Chicagoland area including Man of Steel, Boss, Chicago Fire and Empire. Craft beer & Sox fan. Thrilled to meet you on NEW Country, Chicago's BIG 95.5!