Luke Bryan Reveals What Makes Him Most Proud of His Sons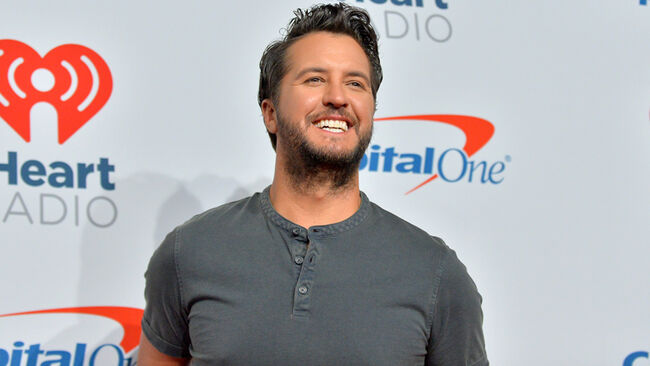 Luke Bryan is exposing his sons to everything life has to offer.
The country superstar told press Saturday (9/22) backstage at the 2018 iHeartRadio Music Festival in Las Vegas that sons Tatum "Tate" Christopher, 8, and Thomas "Bo" Boyer, 10, have been exposed to life in both the country and the city.
"They're just well-rounded kids—learning farm life and how to live on a farm and do outdoor things," Luke says, "but they've also come with me and been on set of American Idol and to these big cities and watched me do Dodgers Stadium and [have seen] the whole world and have a nice perception of it." But whether they're in the country or the city, both Luke's sons and his 16-year-old nephew Til know their manners, and that's what makes him most proud. "[They've carved a] path toward being gentlemen and gentlemanly boys," the "Sunrise, Sunburn, Sunset" singer adds. "They come home and sit down they do their homework and I'm like, 'I didn't do that when I was a kid.'"
Luke is currently on his Farm Tour 2018 with weekend stops in Ohio, Illinois and Iowa.
Photo: Getty Images