Miranda Lambert's Husband Can Seriously Dance!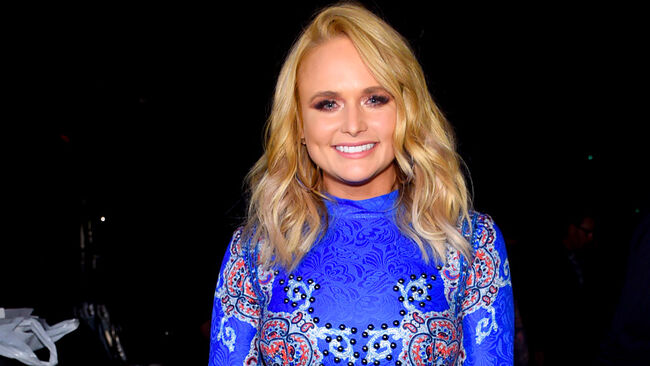 If you thought you Miranda Lambert's new husband Brendan Mcloughlin looked very familiar, your memory is serving you well.
In 2015, a video was posted on YouTube that immediately went viral. Let's set the scene. The New York City streets were flooding with people in what looks to be a street party. Multiple tented vendor stations line the streets and in the middle of road are two NYPD police officers, breaking it down with a series of choreographed dance moves to the catchy tune of "Cupid Shuffle."
The video boasted the caption, "Cops have fun too! NYPD Officer Dancing Cupid Shuffle with Take a Break & I'll Bake." They weren't wrong. These cops do look like they enjoy having some fun!
As it turns out, "Take a Break & I'll Bake," is a NYC-based southern style bakery known for their signature cakes and pies, but they are also known for their crowd stopping disco dance moves and entertainment. Clearly.
RELATED: Miranda Lambert and Husband Plan To 'Go The Distance' With Marriage.
Brendan may be more southern than we had realized? One thing is certain, his dance moves are fierce.
Photo Credit: Getty Images.