Brooke's Grammy's Best/Worst Dressed List
Okay, first can we just talk about how country music SHOWED UP on the red carpet last night. There were so many women of country music that I could not stop staring at! Here are my top 5 best dressed.
5. Kelsea Ballerini - The pale colors just WORK for Kelsea. I love the detail on the dress and it just created a whimsical effect on the red carpet. 4. Chrissy Teigan - This dress is EVERYTHING. It's a little revealing but not too much.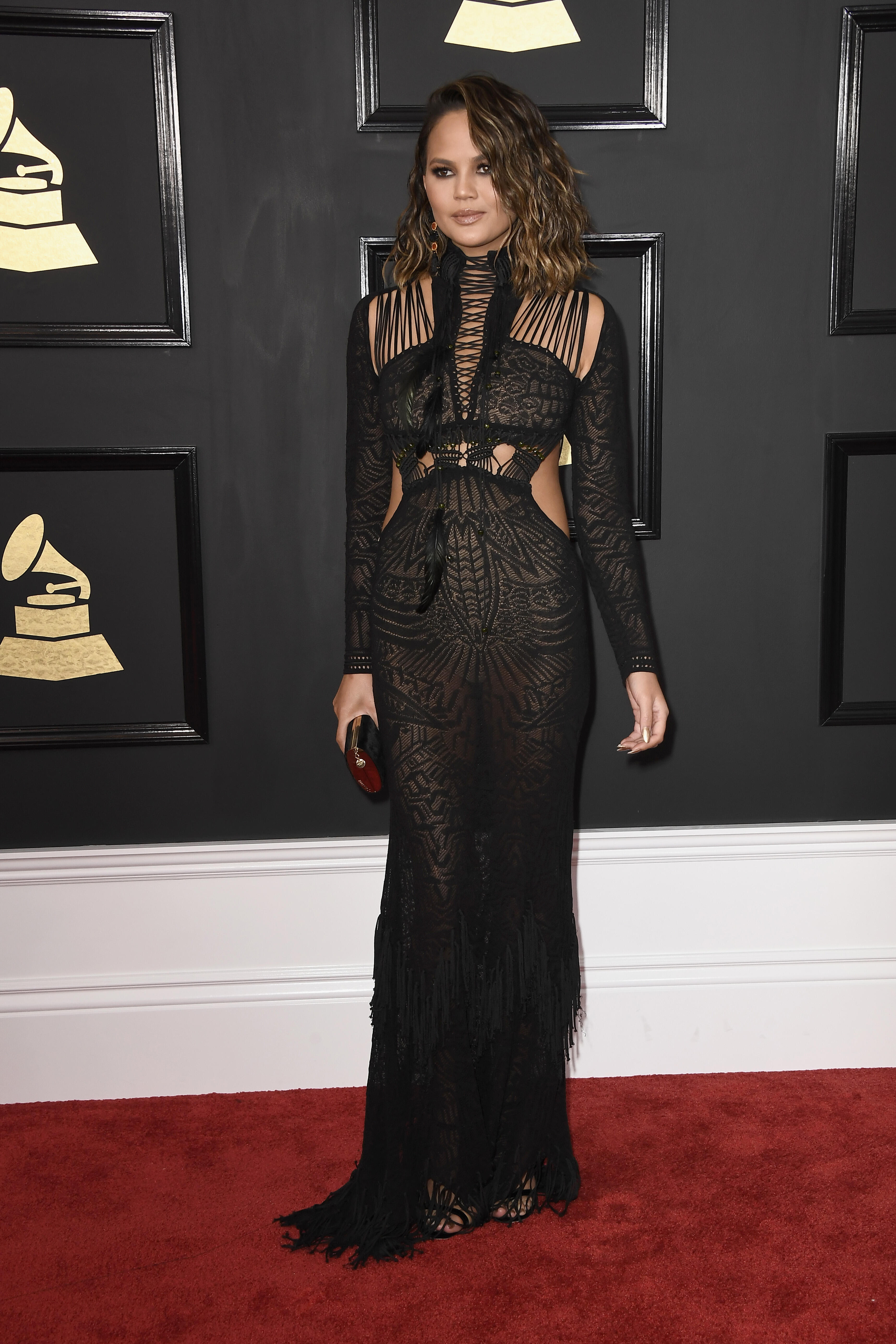 3. Faith Hill - The cut out, the shoulder pads... everything about this dress... YES! 2. Carrie Underwood - WOW, WOW, WOW! Everyone kept saying that Faith Hill and Carrie were in the same dress, but while similar... the details on Carrie's dress were just AMAZING.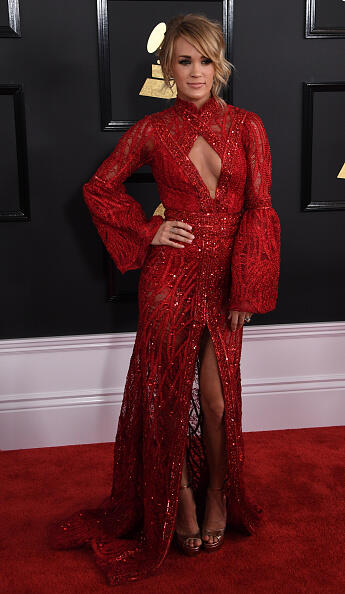 1. Maren Morris - Dear Maren Morris, please wear this plum color every single day of your life. This dress is SO flattering and the color is just perfect on her.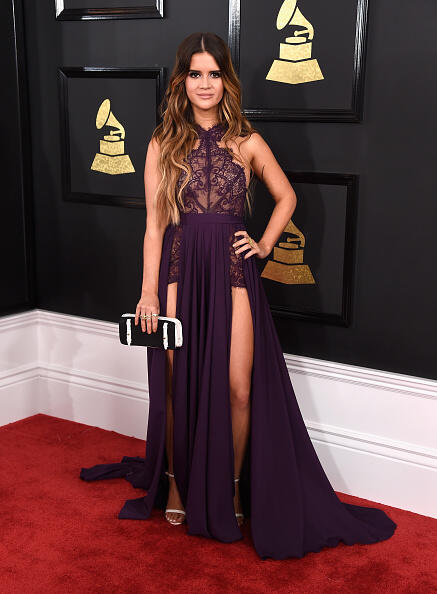 Let's move onto the worst dressed.
5. Celine Dion - Celine, I love you, but I just feel like there was too much green on this dress. Minus the big bow on the front and maybe with a silver or gold heel, I think I would have different feelings about this, but I just thought it was a little much.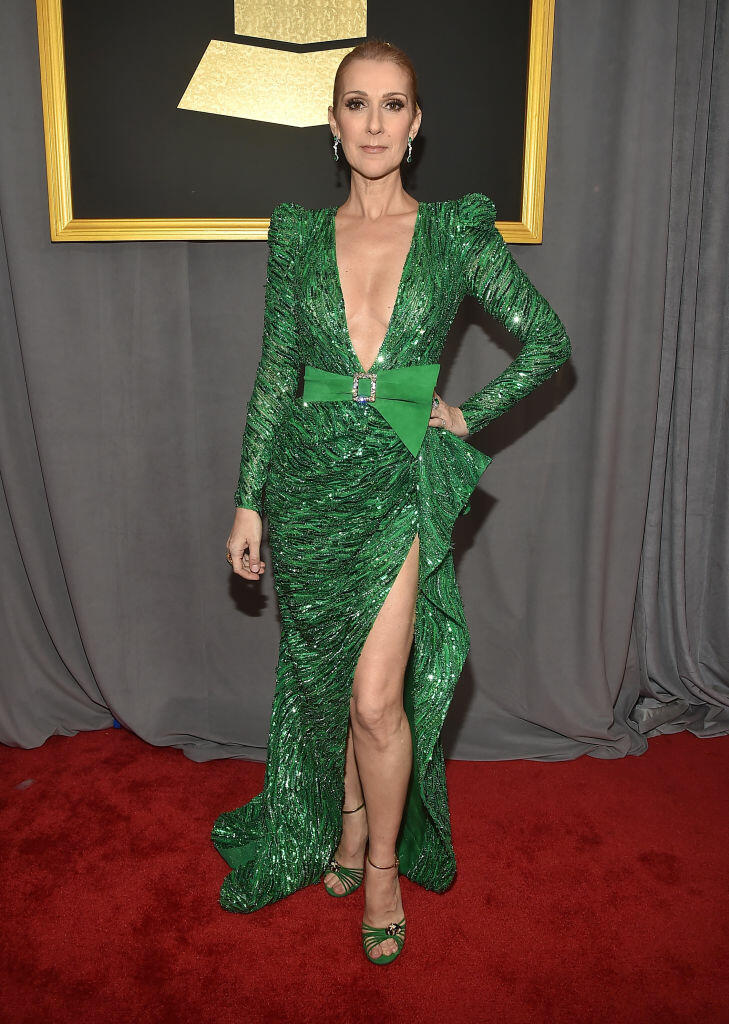 4. Katy Perry - Disclaimer... I LOVE her blonde hair. The dress though, not so much. I feel like the top sequin portion looks like a dress that may have been too short, that she hiked up and put a feather skirt on underneath. Without the feathers I feel like this could have worked.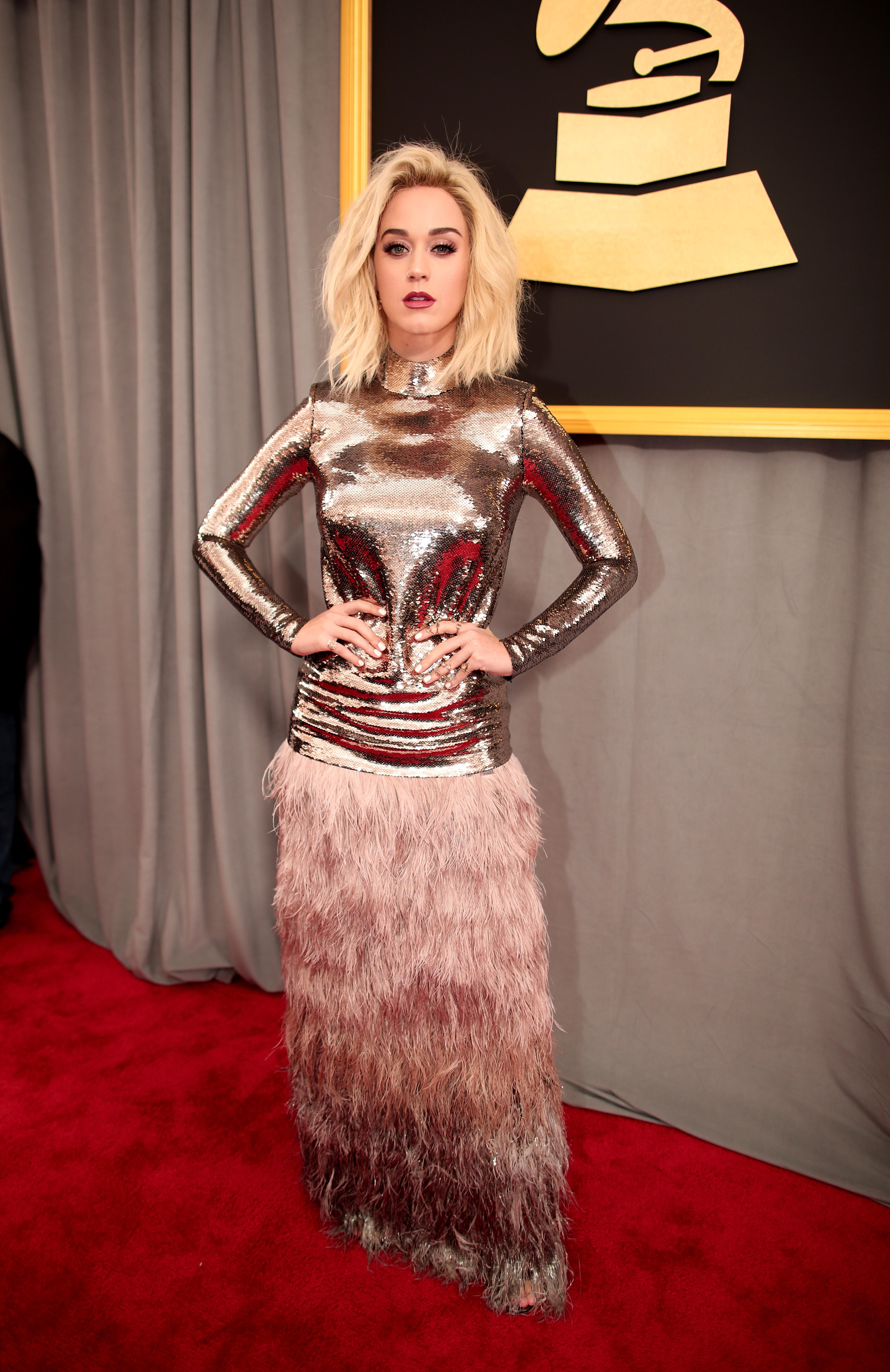 3. Heidi Klum - Don't get me wrong, Heidi looks good in anything she wears... but this dress is WAY too short in my opinions. It didn't do much for her shape and the shoes were a little clunky.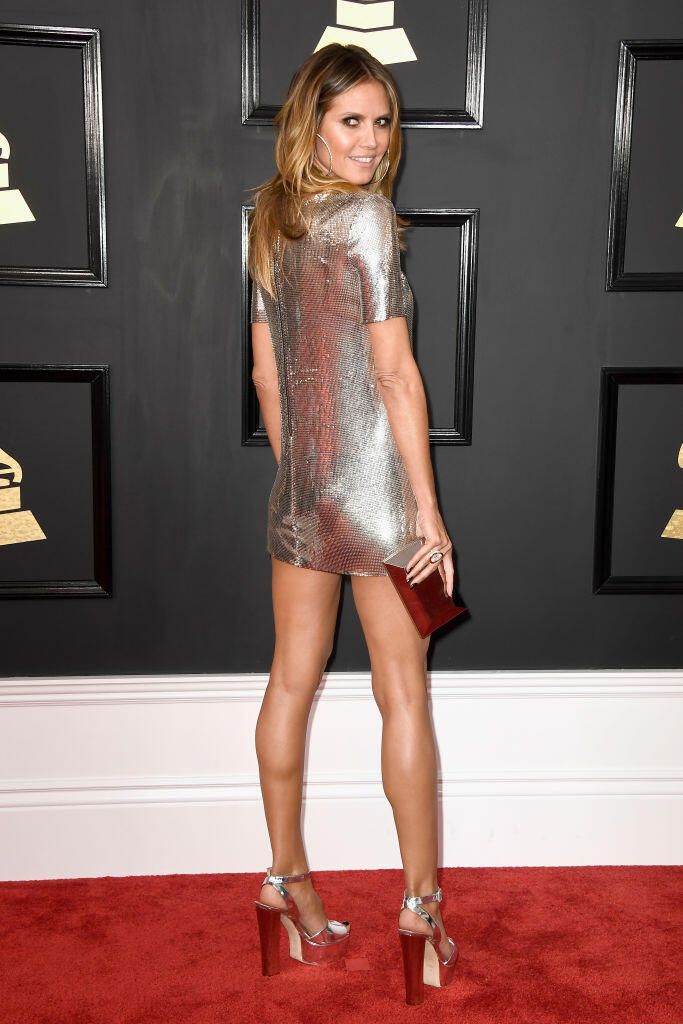 2. Rihanna - Man oh man, I usually love Rihanna's edgy fashion, but this outfit didn't do anything for me. I feel like she could have really wowed us with something else on top with this dramatic skirt, but paired with the orange crop top just screamed HALLOWEEN for me. 1. Joy Villa - This color is actually VERY pretty on Joy. But, I feel like there is a time and place to make a political statement and The Grammy's are one of the biggest nights in music every single year... so, political opinions aside... I just feel like this was just the wrong time to wear this.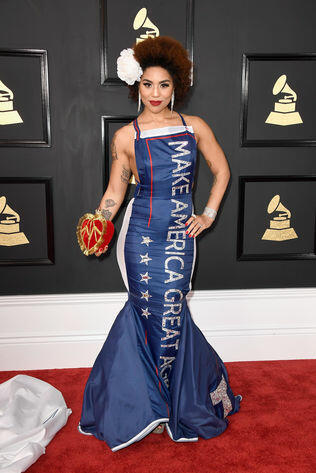 Annnnd then there's the WTF category.
Ceelo Green - The running joke is that he was going for the C3peelo look. I just... yeah, I don't get it.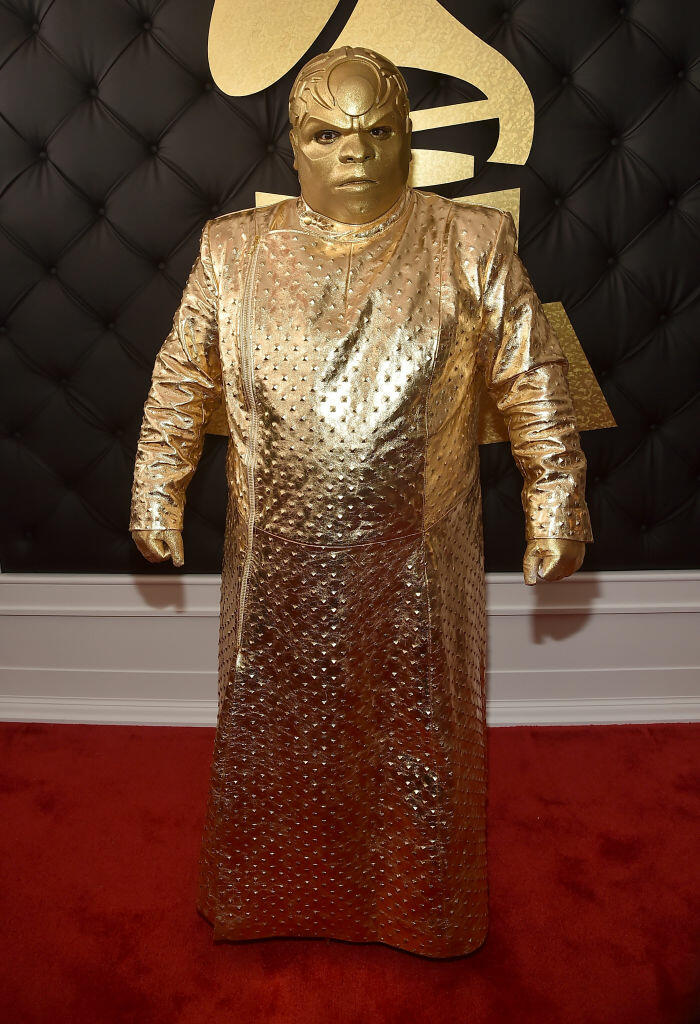 Girl Crush - More like ball pit at McDonald's crush... again... I don't get it.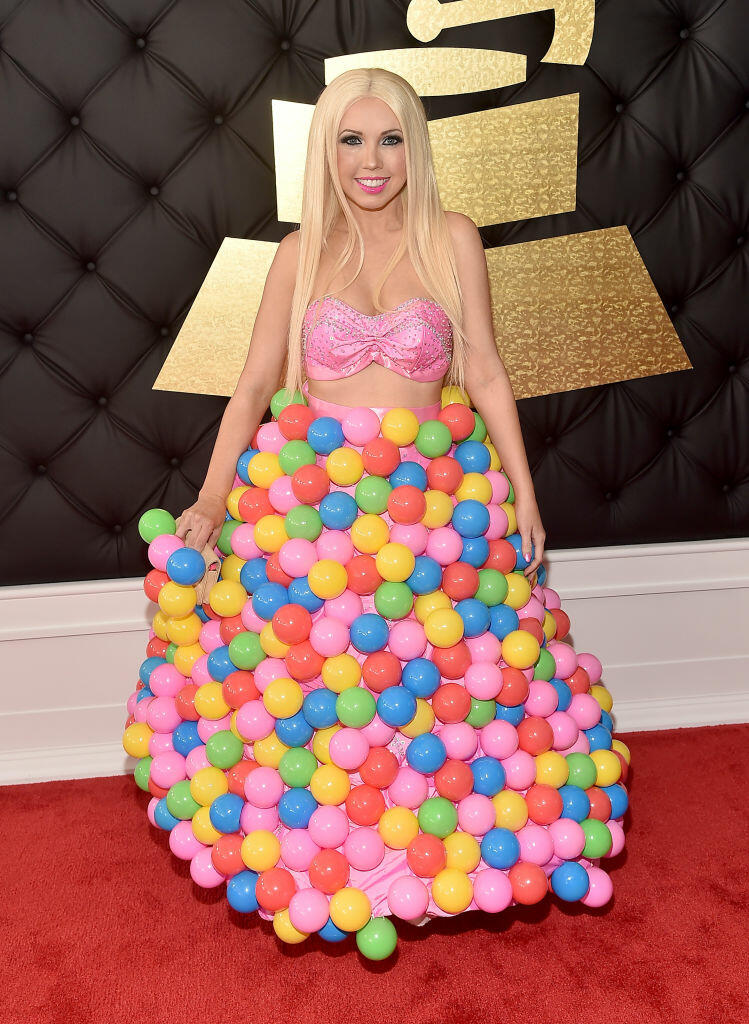 Jacqueline Van Bierk - I think if she were carrying a walkman as her clutch, I could have laughed at this. But, again... I don't get it.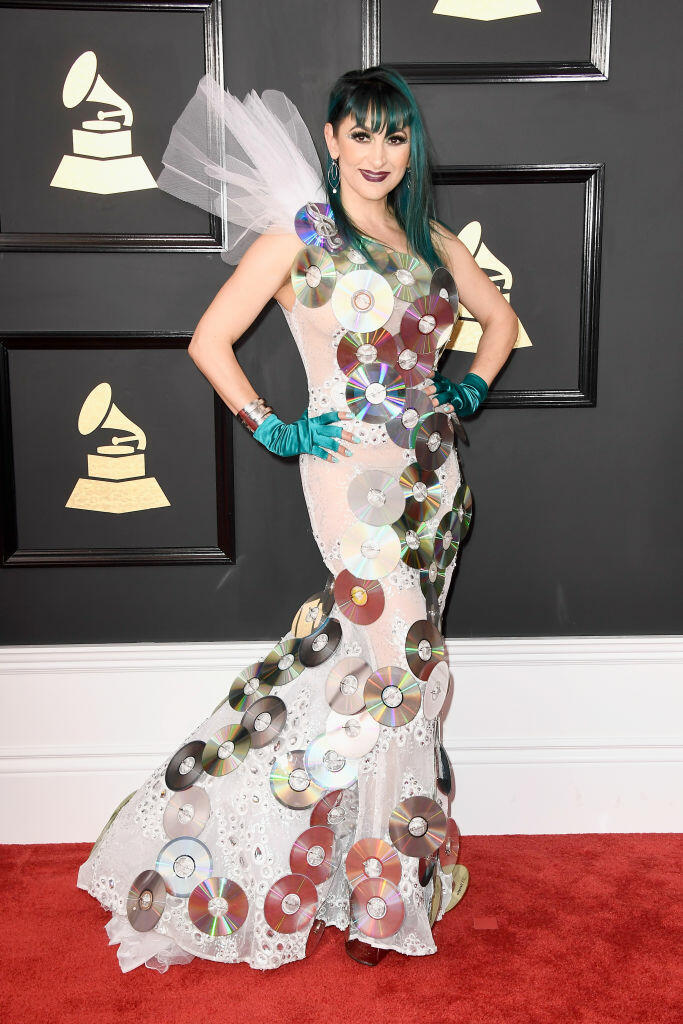 Brooke Taylor
Want to know more about Brooke Taylor? Get their official bio, social pages & articles on BIG 95.5!
Read more